If you're looking for solutions to knee pain in the Webster County area, consider Active Health Clinics. Our team of experts offers non-invasive treatments and lifestyle modifications to help you mitigate knee pain and improve your mobility.
Here are 5 simple daily habits that can help you reduce knee pain:
Consume foods that support joint health

. A diet rich in fruits and vegetables, low-fat dairy products, and healthy oils can promote joint health.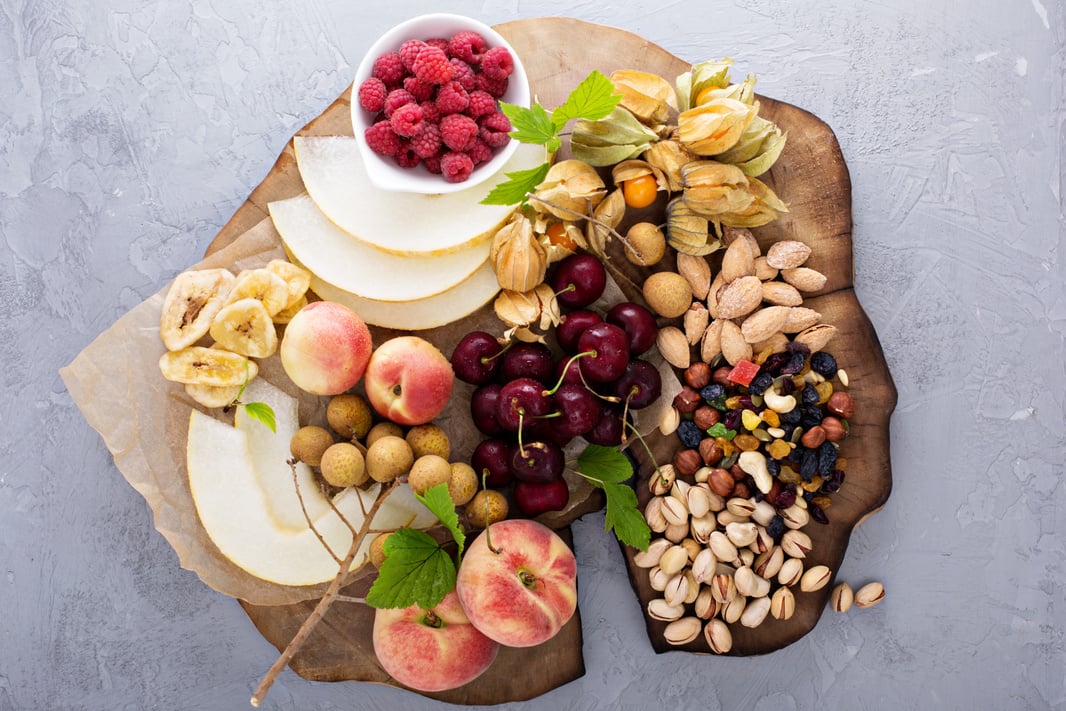 Exercise in small increments

. Exercise can reduce inflammation, stiffness, and pain while also improving flexibility. Try modified low-impact workout routines for 10-minute intervals twice a day to keep your joints moving without overworking them.
Make adaptations to your home

. Store commonly used items where they are easily accessible, such as on a countertop or shelf. This can help reduce the need for crouching or bending
Give your knees a break

. Taking breaks throughout the day can help reduce knee pain. Don't push through the pain, especially if it's moderate. Your body may be signaling that it needs rest.
Monitor your pain levels

. Knee pain doesn't always require surgery. Keep a pain journal and note what you eat and do each day. Talk to our team of experts about pain relief options, such as enriched plasma injections or regenerative medicine.
If you're ready to say goodbye to knee pain,
Active Health Clinics is proud to have one of the most effective treatment protocols to date for those who suffer from chronic KNEE PAIN and DISCOMFORT.
Our proprietary 10-Step Knee Renewal Program
is designed to tackle underlying knee issues, then stabilize and rebuild your knee function and ability so that you can get BACK INTO ACTION doing the things you love WITHOUT PAIN.